Client Reviews
From local home sellers & buyers
View Now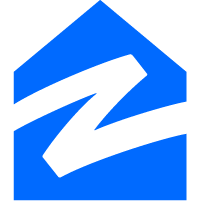 Our home buying experience with Peter was absolutely fantastic. Peter's knowledge of the local area and market, his mastery of all the nuances associated with buying a second home, made, what can be a stressful experience, worry free. He ensured our needs matched the properties which we viewed, saving both time and energy in a "hot" real estate market. Peter's mastery of his craft, his high ethical standards and total dedication to his clients made for an enjoyable experience in fulfilling our goal of realizing our dream vacation home!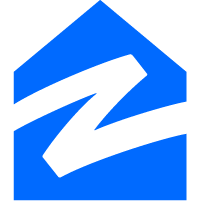 Pete is one of the best Real Estate Professionals I know, not to mention a great guy who gives 100% to his clients. He was great to work with, gave me updates as soon as he had any available.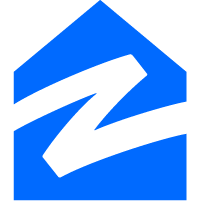 I can't say enough good things about Peter. He represented me on a recent purchase and was totally committed to me throughout the entire process. He was very dedicated and stuck with me after looking at an inordinate amount of properties. He always was very responsive to any questions I had and went the extra mile to make sure all my concerns were addressed with other parties involved with the transaction. Peter will be my first call when I buy or sell real estate again. You can't go wrong with him.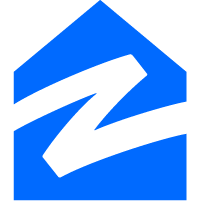 Mr. Mohylsky was very polite, professional, and tireless in helping us find a home to our liking. He sent us several listings, stayed in touch, and walked us through the process to find the home that fit our needs. I highly recommend Mr. Mohylsky to anyone looking for a home in the area.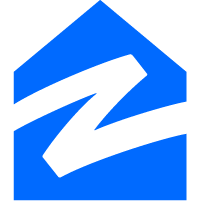 A very honest and upfront broker---with a clear sense of the market. He encouraged us to list before we had originally planned, and his instincts were immediately rewarded. He was personally present for each and every showing, which gave him more insight than any broker we have ever had before. Peter helped us negotiate a fair and good contract; then he had to bird-dog a very complicated closing. He even came to check on the house during a rain event when he thought we were out of town. We have already referred all our neighbors and friends to him.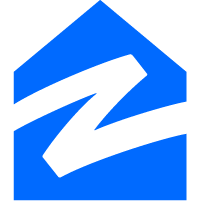 Peter has an unmatched work ethic and level of professionalism. He truly puts his client's interests above his which results in unparalleled customer service for his buyers and sellers. I highly recommend Peter for your real estate needs.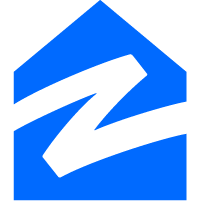 Peter was very helpful and accommodating when we were working to buy a second home in Destin. The home that we settled on was a Fannie Mae Foreclosure which required extensive qualifications and property inspections. Since we lived out of town, Peter was there to meet the inspectors and facilitate the buying process. This was NOT a "Big Money Deal" for him; but, he handled everything as if it were! We highly recommend Peter to be your agent.
Seller & Buyer Guides for You!